Sky Law Firm, P.A., has a vast experience in dealing with accidents of auto and motor vehicles. Our team of Lawyers possesses the knowledge and ability to work on your case vigorously and win the claim. There is a range of vehicles which come under this category:
Cars
Trucks
Tractors
Trailers
Trains
Motorcycles
Scooters
Bicycles
Mopeds
Other Engine-Operated Vehicle
With our experienced accident attorneys, we will be able to determine the extent and true nature of liability of a third party, at a very early stage. We have successfully handled accident cases and injured person cases for drivers, passengers, and pedestrians who get injured due to a negligence of a third party.
All vehicles are supposed to obey similar traffic safety rules, but they are not treated the same under the law. Some vehicles are not considered as motor vehicles and are subject to different laws than those that are. This could affect your rights as an injured person. For example buses and trolleys are governed under different laws; federal laws regulate trains. We chalk down the applicable laws for you and help you better put your case within all these variants of the law.
Records show that car accidents are the primary cause of road injuries and even deaths. For a driver under age 34, car accidents are chief causes of death and injuries, similarly, for people above this age group are also affected at a high rate. According to data available, more than 5 million motor vehicle accidents occur every year which results in 40,000 deaths.
Car accidents claims are one of the front runners of personal injury claims filed in civil courts these days, as in every such accident at least one injury occurs. Over $150 billion of injury and property damages are sustained in car accidents every year. It suggests that every driver including you will face a car accident at least one in your lifetime in which you can sustain an injury. In this case, our accident attorney will take care of your lawsuit professionally and personally.
You will find our trail attorneys putting their best efforts to ensure that maximum compensation is given to you in any accident case. We have handled all sorts of complex catastrophic cases where our client has been able to secure substantial benefits from the other parties. Following is the list of accident cases related to Auto and Motor Vehicle that we deal in:
Car Accidents
Motorcycle Accidents
Truck Accidents
ATV Accidents
Bicycle Accidents
Scooter & Moped Accidents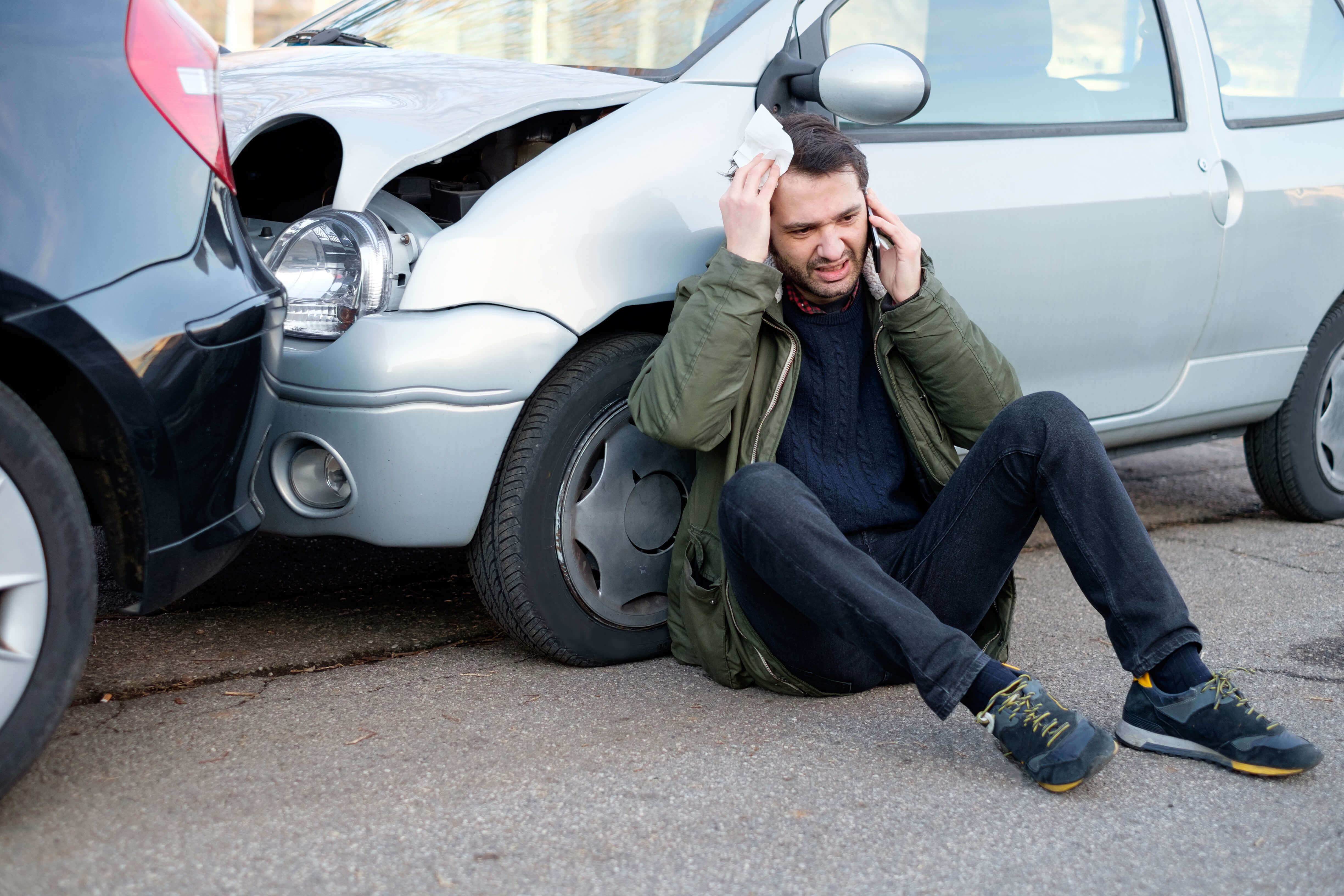 Or Call Us At 1-844-OUCH-844