Every day we hear about different private or commercial plane accidents. The aviation accident category comprises of the following types:
Private Aircraft Accident
Commercial Aircraft Accident
Drone Accidents
Helicopter Accidents
According to the records of the National Transportation Safety Board, 83% of all general aviation accidents are attributable to pilot error. This accident causes injuries to passengers, bystanders, pilot and the crew or causes damage to property. The reason for the aviation accidents can be:
Negligent preflight of the aircraft
Negligent flight planning
Inadequate flight experience for weather conditions
Inefficiency of Pilot
Other functional errors
There are different types of an aviation accident, such as Plane Crash and other accidents during flight. When a person gets injured or killed in a plane crash, his family members need an experienced attorney to handle their case. The laws are same for both private jet accident and commercial airline accident.
The case of a road accident is easy to handle, but an aircraft one is not so. It requires a specialized investigation in an aircraft accident and one must have complete knowledge about the aviation laws. At Sky Law firm, P.A, we have an experienced team of some of the most professional attorneys in Florida who can handle your aviation accident case effectively.
Having direct connections with different active aviation accident investigators in Florida, our team can come up with maximum compensations for your loss in lesser time. Contact us now!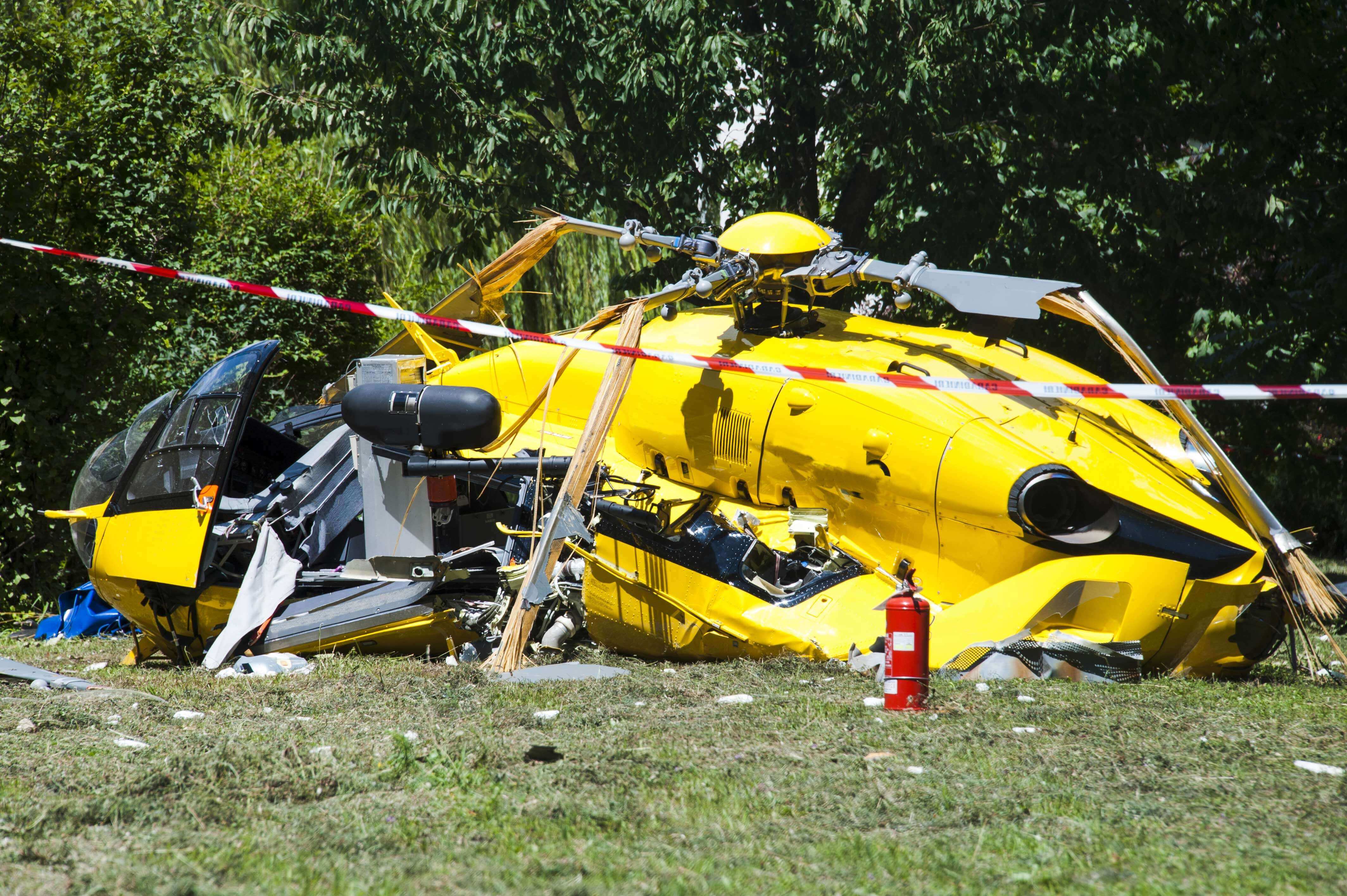 Or Call Us At 1-844-OUCH-844