Boating is a very common activity in the state of Florida. In last several years, almost 1,000,000 boats were registered each year in this state. Many people die or face serious physical injuries during boating and boating related activities. The traditional water sports which cause injuries include water skiing, jet skiing, fishing and other kinds of water sports recreation activities.
Most of the accidents that occur due to these activities are:
Capsizing
Falling Overboard
Collisions With Another Vessel Or Structure
Fire
Sinking
Flooding
Explosions
Disappearance of a Vessel Or Passenger.
According to the records, there have been hundreds of accidents, and many people die in recreational boating accidents. In the year 2000, there were nearly 11,000 vessels involved in 7,740 recreational boating accidents. These resulted in 791 fatalities and 4,355 injuries. In most of the accidents, the victims die due to drowning. From among the 90% victims who died of drowning, 86% were not wearing the life jacket.
There are numerous causes of boating accidents:
Inexperience operator
Operators didn't complete the boating safety education course
Carelessness of Boat operator
Operating at unsafe speed
Overcrowding
Other than these basic reasons, another serious cause of boating accidents is the consumption of alcohol while operating a boat. Almost one-third of the accidents occur because the operator was not sober while operating the boat. The reason for greater chances of accidents is that the effects of alcohol are increased in water. The drunken boater faces a lack of coordination, dehydration, susceptibility to hypothermia, and impaired judgment.
It is important that people are aware of the law that it is illegal to operate a boat when you are drunk. The penalty for breaking the law is terrible; they include fines, imprisonments, community service.
Sky Law Firm, P.A., has the experience of solving issues related to injuries caused by boating and water related sports.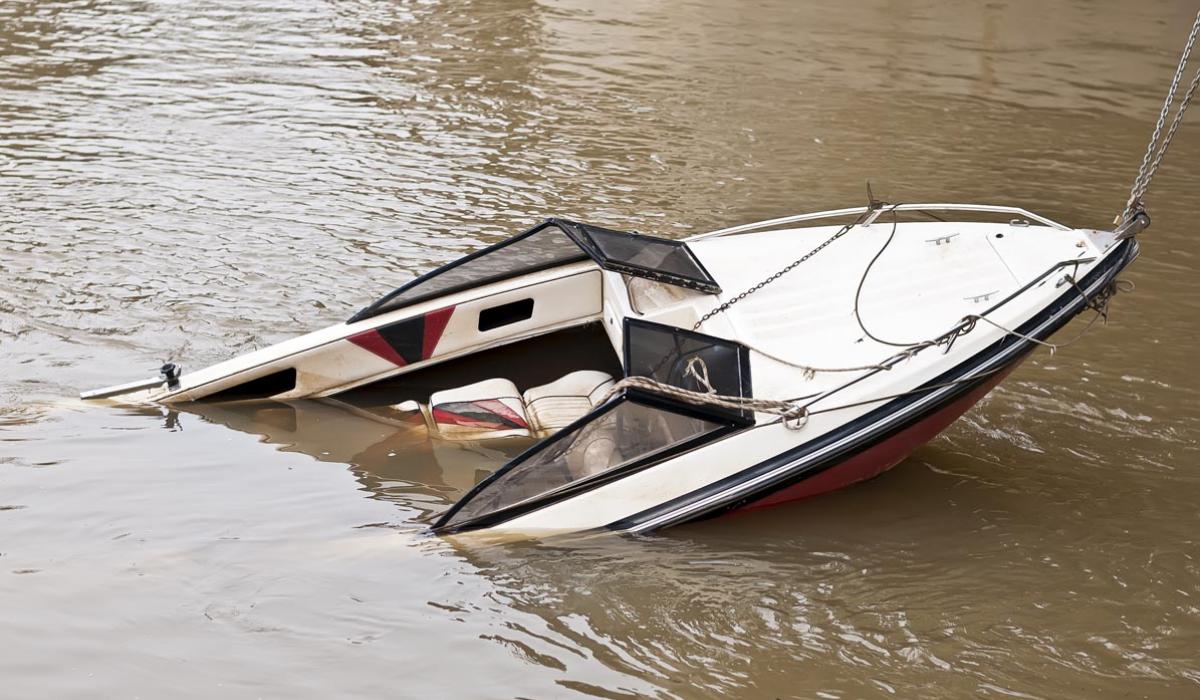 Or Call Us At 1-844-OUCH-844