Skilled trial lawyers of Sky Law Firm, P.A., have the ability to represent the cases of people who face a life changing injuries in an accident. The team of lawyers can rightly present your case also to the concerned court and can secure a lot of compensations for you.
Catastrophic injuries are the life changing injuries that are caused as a result of an accident that may be intentional or unintentional. The accident can occur from a car, truck or any other motor vehicle.
Sky Law Firm, P.A., specializes in securing settlements and verdicts on behalf of our injured clients.
Over the years, the main areas of catastrophic injuries in which our law firm has made its remarkable marks are:
Traumatic Brain Injuries
Severe Birth Trauma
Closed Head Injuries
Spinal Cord Injuries (Paralysis, Paraplegia Etc)
Neck Injuries
If unfortunately you or your loved one has encountered such devastating injury, then let us work for you on your behalf to ensure that your medical bills don't go from your pocket, your wages are compensated, and also pain and suffering damages are recovered in the form of monetary return.
There are several steps involved when dealing with a catastrophic case, these include:
Hiring of investigators
Health care experts
Life care planning consultants
Lawyer
In order to accurately represent your case, you need the complete law firm and not just a lawyer.
Sky Law Firm, P.A., has the ability to fulfill all the case requirements. We have the zest to fight for you, we have the commitment and resources that we ensure will prove crucial to the success of catastrophic injury cases.
Catastrophic injury cases are complicated to take on in many ways. In cases where a deep-pocket defendant features the negligence, the challenge is only to educate the defendant that our client will need a lifelong medical care as a result of the accident and hence the financial charges must be borne. However, in some case, the damages alone must be compensated, and the jury will decide that how much compensation the injured person deserves.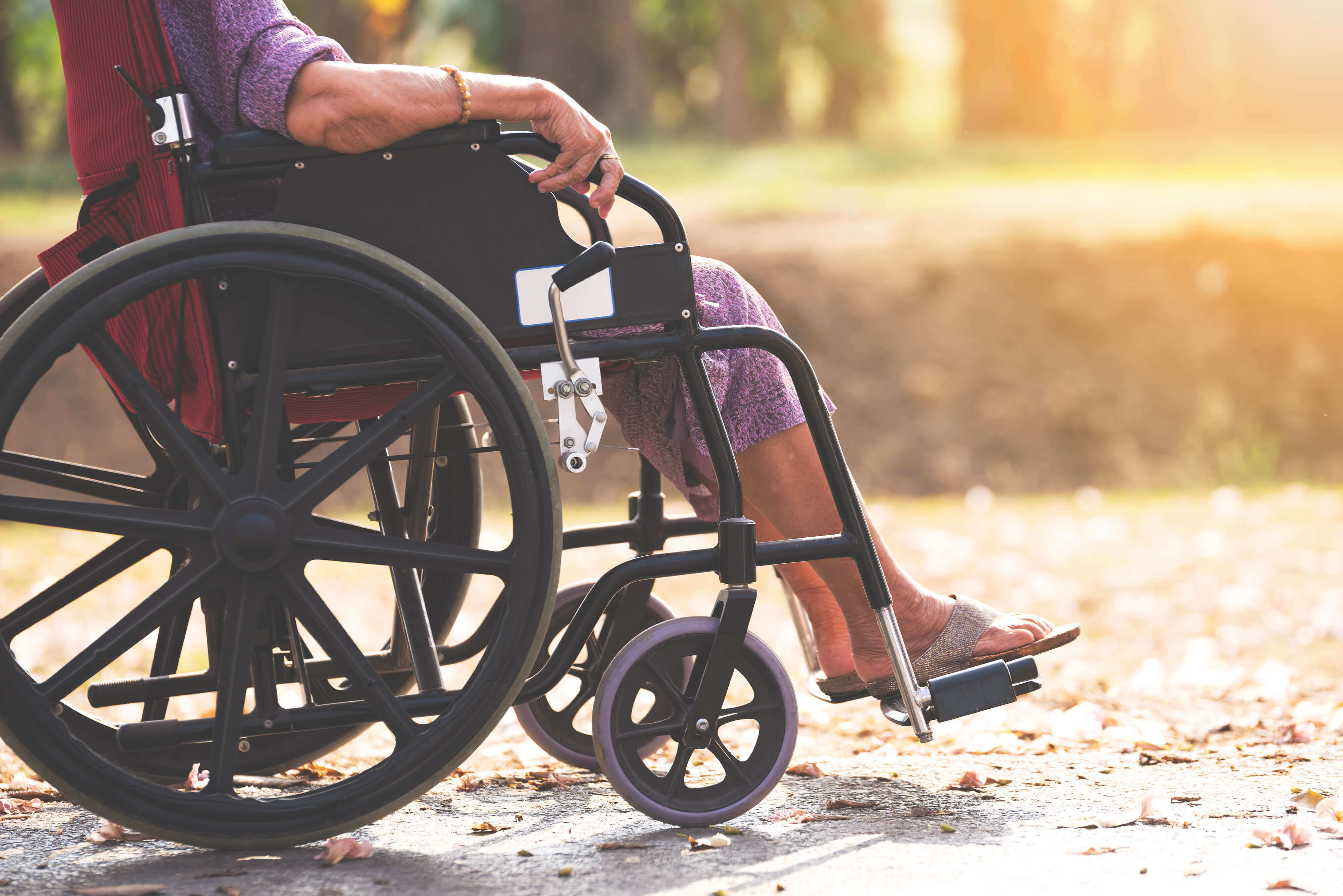 Or Call Us At 1-844-OUCH-844