A class action lawsuit is a civil lawsuit that is brought by one person or a few individuals on behalf of a larger group of persons who have suffered similar harm or have a similar claim. Class actions are used when too many people have been affected by the subject of the request for each of them to file a separate lawsuit. Class actions can be brought in either federal or state courts. In 2005 federal law initiated Class Action Fairness Act, which made it easier for defendants to move class action lawsuits from state to federal courts.
Class action suits are frequently used for claims of injury from:
Hazardous products
Pharmaceutical products
Dangerous drugs
Class Actions are frequently used in following cases:
Securities cases:

Fraudulent financial statements
Releasing false information about stocks
Other forms of market manipulation

Employment cases

Mass dismissals
Violations of wage/hour laws

To stop illegal or harmful practices:

Oil spills
Manufacturing pollution
Violations of state or federal constitutional protections
A class action is a procedural device used in a court case to determine the rights of and solutions, if any, for large numbers of people whose cases involve common questions of law and fact. Our trial attorneys will aggressively pursue the maximum compensation provided by law.
Sky Law Firm, P.A., has extensive experience handling and taking legal action on class action lawsuits. Our Attorneys have efficiently and insistently represented the claim of the clients. We keep on trying until a satisfactory resolution is reached. We try that our client gets the most favorable solution, whether in court or an out-of-court settlement.
Our attorneys specialize in following class actions subject matters:
Insurance
Banking
Securities
Workers' rights
Marine
Unfair trade
Consumer protection matters
There are some conditions which must be fulfilled if a simple lawsuit is to be changed into a class action lawsuit. To have the case certified, the Lead Plaintiff and class action attorneys must show that the case meets several criteria:
The claim must be legal
Large numbers of people are affected by the particular case or similar case. The class certification is only applicable if all people have faced the similar type of reaction or problem. Class certification will be denied if people have suffered different kinds of side effects from a defective drug. The differences in injury would require different evidence for many class members.
The Lead Plaintiff should possess the talent and ability to represent the class. He/she should not have any conflict of interest with other class members. A Lead Plaintiff who seeks money damages for him or herself, but is willing to agree to coupons for all the rest of the class, is probably not adequately representing the class.
In a class action, the plaintiff seeks court approval to litigate on behalf of a group of similarly situated persons. Not every plaintiff looks for or could obtain such approval. As a procedural alternative, plaintiff's counsel may attempt to sign up every similarly situated person that counsel can find as a client. Plaintiff's counsel can then join the claims of all of these persons in one complaint, a so-called "mass action," hoping to have the same efficiencies and economic leverage as if a class had been certified.
The court has the right to decide how to divide any recovery at the end of a class action suit. The attorneys are given costs and fees, often calculated as a percentage of the entire recovery, the Lead Plaintiff(s) receive an amount partly determined by their participation in the lawsuit, and the rest of the recovery is divided among the class members.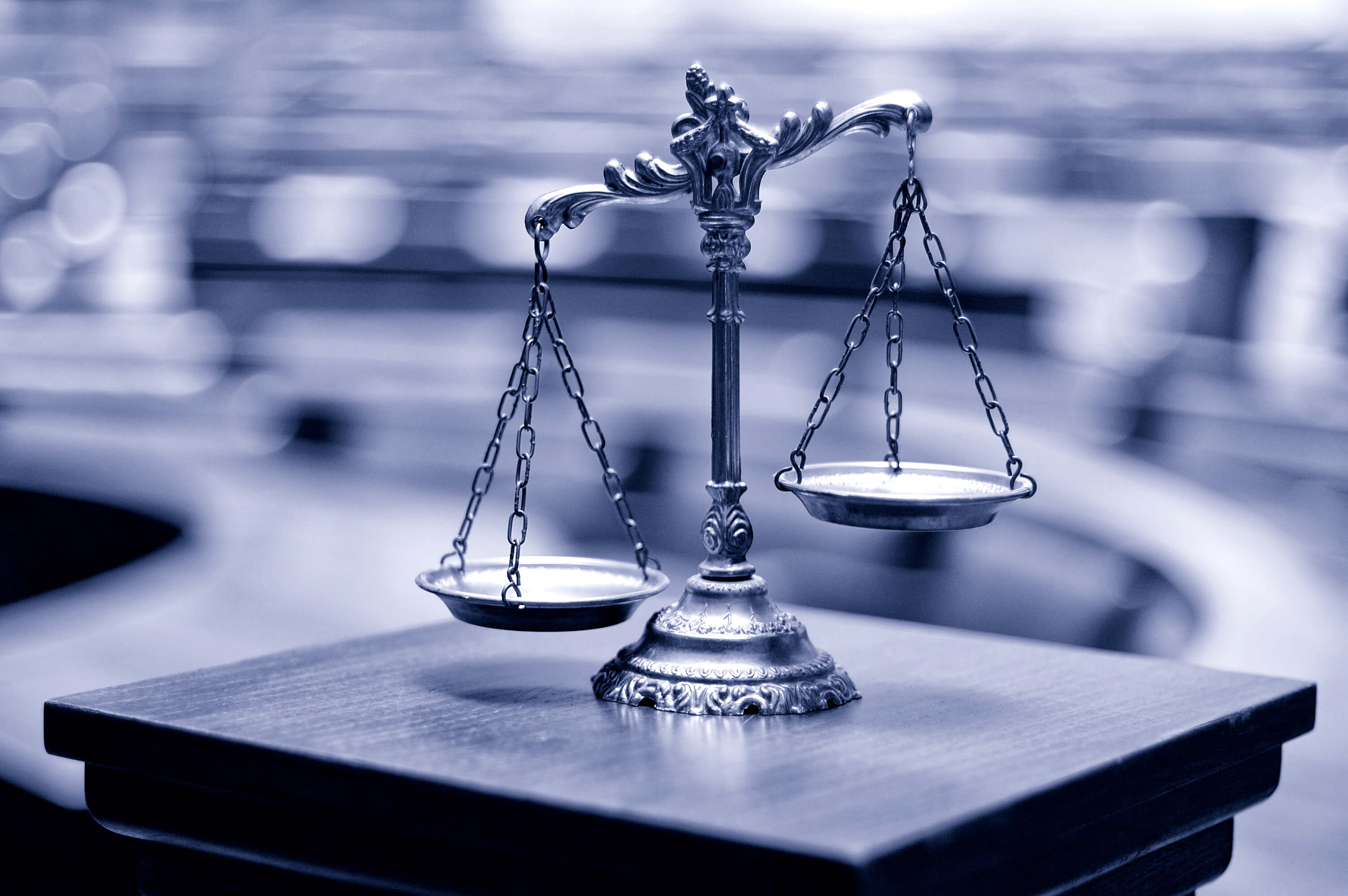 Or Call Us At 1-844-OUCH-844