Many people prefer traveling on a cruise, the number of travelers on a journey has increased in past few years. Cruise is not a standard transport; it is a complete city floating in the water. The dilemma of the situations is that the safety measures for the travelers of cruise have not improved. The claims of injuries, stabbing by crew members, the spread of allergies and illnesses have increased over the years.
Cruise management is not taking care of the passengers' health and their safety rights. The problem is the lack of proper law enforcement in the cruise ships; this leads to many accidents out of which some prove fatal. Another alarming aspect of the cruise ship accidents is that the right and remedies of the travelers are not being taken seriously by the law making bodies.
The barriers to recover for injuries caused aboard cruise ships are not unsolvable. Several American courts, realize the injustice prevailing in the state related to cruise travelers.
Sky Law Firm, P.A., has extensive experience with cases involving cruise ships and boating accidents.
Our trial attorneys will uncompromisingly pursue the maximum reimbursement provided by law.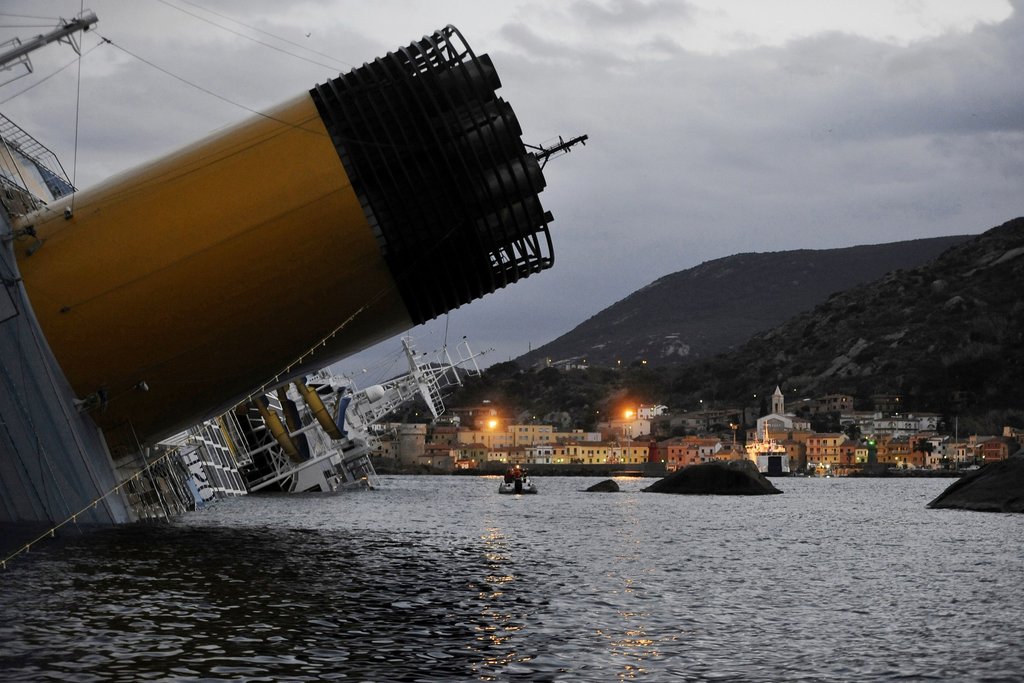 Or Call Us At 1-844-OUCH-844