Product Liability Law deals with the error or damage of the product that causes damage to the user. Product liability is a strict liability offense, the plaintiff just has to prove that there is a defect in the product, and then the supplier and manufacturer of the product are considered responsible for the damages. The court never accepts the clarifications of defendants which state that the user might have used the product in an inappropriate way etc. The claims of product liability are based on negligence, strict liability, or breach of warranty of fitness depending on where the request originates.
Products liability, like personal injury, falls under Tort Law. There are state statutory laws, and the United States Department of Commerce has instituted a Model Uniform Products Liability Act (MUPLA) for voluntary use the states. But, there are no federal products liability laws.
Three types of product defects can incur liability for manufacturers and suppliers:
Design Defects; these are inherent flaws that exist before the product is manufactured.
Manufacturing Defects; Manufacturing defects occur during the products and construction of product defects in marketing. It may include improper instructions for safer use of the products. If the company fails to warn its consumers about the danger in the product, it can be sued for this as well.
The products liability litigation involves following categories:
Tangible products:
Automobile
Children Toys
Children Safety Equipment
Medical Devices
Defective Automobiles
Rollover & Crashworthiness
Seatbelt Injuries
Airbag Litigation
Defective Tires
Defective Guns & Firearms
Intangible Products:
Gas
Asbestos
Other chemical substance
Naturals e.g. pets
Real estate e.g. house or land
Writings e.g. navigation charts
Professional Attorneys at Sky Law Firm, P.A., can take up the case of consumer, fight for their rights and get maximum compensation for them. If you faced damage due to any product you can take help from our attorneys to file a case against the manufacturer.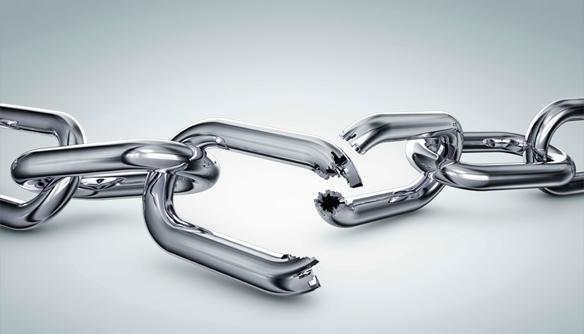 Or Call Us At 1-844-OUCH-844