Sky Law Firm, P.A., has efficiently represented clients who were victims of their insurance company or the third-party insurance company, which insures the responsible party for causing our clients' injuries.
There are two types of bad faith litigation:
First Party Bad Faith; this is related to the obligations that an insurance company has to the policyholder. When a claim is filed with an insurance company, that insurer has a duty to settle the claim in a reasonable amount of time, for an amount that a reasonable person would believe they were entitled.
It is the duty of the insurance company to defend the claim of the insurer even if the insurance policy does not cover the lawsuit. It also has an obligation to pay a judgment against the policyholder, up to the limit of coverage, but only if the judgment is for a covered act or omission.
Bad Faith occurs in following situations:
Undue delay in handling claims
Inadequate investigation
Refusal to defend a lawsuit
Threats against an insured
Refusing to make a reasonable settlement offer
Making unreasonable interpretations of an insurance policy
Although there is no federal law related to bad faith but each state has a bad faith law that protects the rights of policyholders if an insurance company acts in bad faith.
Each state has a unique set of rules, but there are some common aspects on which all countries agree are:
Insurance companies have a fiduciary relationship with policyholders.
A fiduciary relationship requires that an individual or organization in a special relationship of trust act in good faith and uphold the obligations required of their role.
In Florida, bad faith law requires that insurance companies act in the best interests of their policyholders. When the insurer files a case, it is obligatory for the insurance company to look for coverage rather than finding ways to deny it. Under bad faith law, there are many other responsibilities that insurance companies must fulfill in agreement with good faith and fair dealings principles.
According to the bad faith law, insurance companies are required to adjust a claim that denies it or pay it within a reasonable period. Unusual and unnecessary delays are considered wrong. It is also important that the insurer co-operates with the insurance company and provide them with all the detail information which they seek. The bad faith law states that if an insurer is denying a claim, they should give an official reason to the insurer. The insurance company has the responsibility to act with prudence, honesty, and fairness promptly regarding all policyholder affairs.
If an insurance company acts in bad faith, the bad faith law allows the policyholder who has suffered damages at the hands of their insurance company to seek relief through a tort, or personal injury, lawsuit.
Contact us now for insurance and bad faith litigation!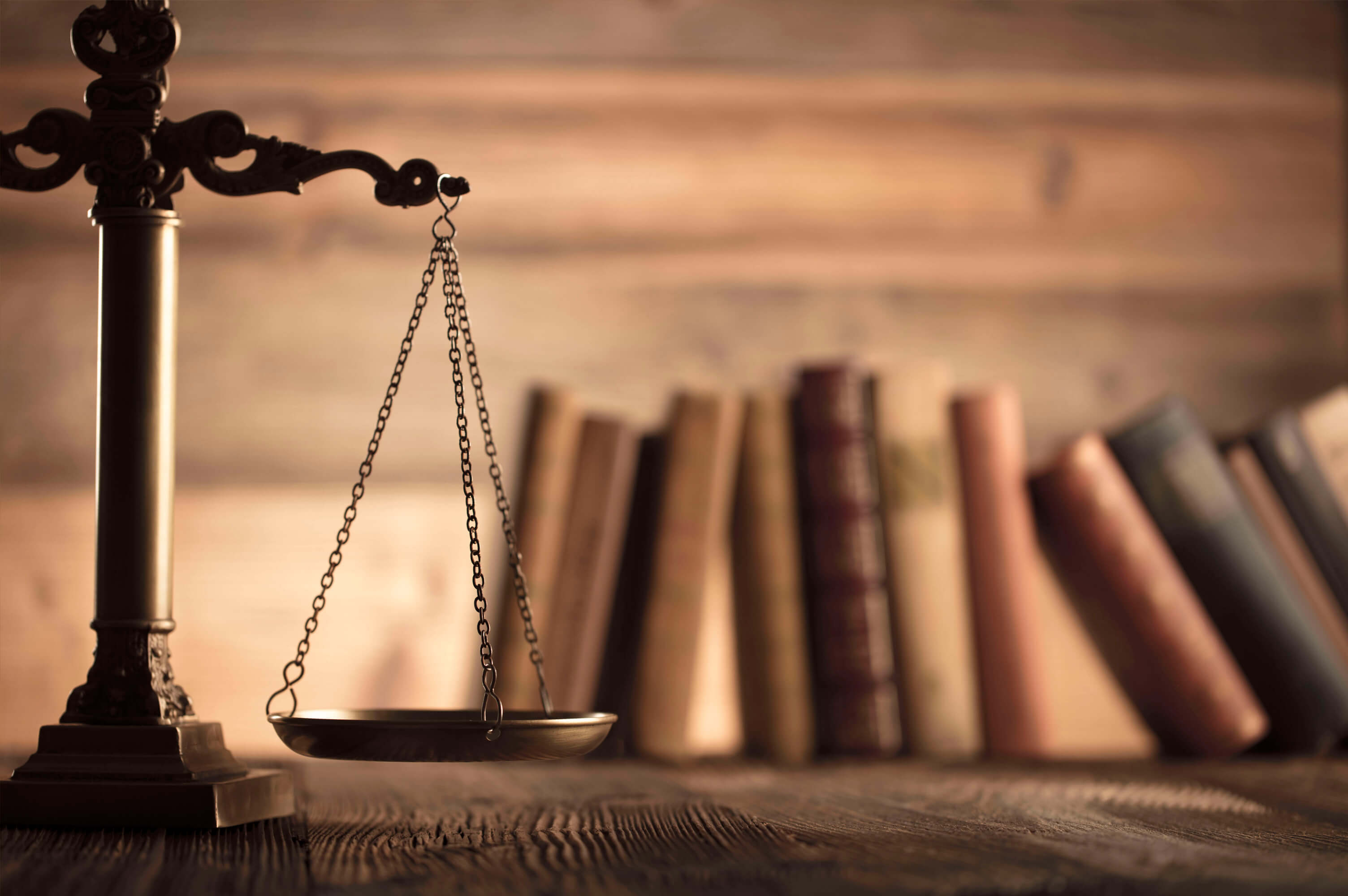 Or Call Us At 1-844-OUCH-844