Medical Malpractice represents the carelessness committed by the health professional of any sort or hospital worker in the state of Florida whose performance of duties deviates from a standard procedure of care. Medical malpractice cases are based on the concept of negligence.
The lawyers at Sky Law Firm, P.A., will help recover damages for clients who were harmed if the health care provider failed to meet the required standard of attention. Every medical malpractice case that we investigate is analyzed by a team including medical malpractice attorneys, experts, nurses, and physicians to determine if your claim meets the threshold requirements of the law.
It is critical that the medical treatments are held with care because the negligence in medical attention can cause the death of patients. Our professionals understand that issues of medical malpractice need to be handled quickly.
Florida also has a "statute of repose," which means that unless there is fraud, misrepresentation, or concealment, one can never sue a health care provider more than four years after the actual malpractice incident.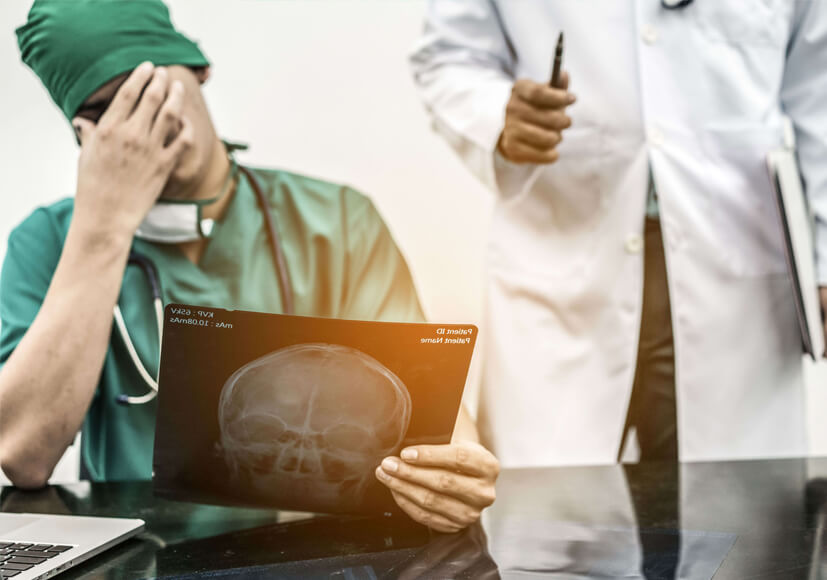 Or Call Us At 1-844-OUCH-844