Many devastating motorcycle accidents occur on roads. Although the state of Florida has implemented laws that riders aged 21 and younger, need to wear a helmet. But the same safety rules are not applied for people of age above 21. Riders older than 21 years can ride a motorcycle without the helmet if they have health insurance. This is a wrong move by the state.
Citizens of Florida use motorcycles extensively because the tropical weather makes it pleasant to ride. The high number of vehicles means that chances of accidents are greater. In a majority of these fatal accidents, riders did not wear a helmet, which otherwise may have saved their lives.
Numerous Motorcycle accidents occur every day. The severity of accident differs from case to case. Sky Law firm has resolved a significant number of claims where vehicle operators were crushed by other vehicles, some of our clients only sustained orthopedic injuries that surgery or two could fix, others face sustaining injuries such as spinal injuries, paralysis, amputation of
limbs, to death.
Those who face injury due to the motorcycle accident, seek the help of a law firm which has expertise in dealing with personal injury cases. Sky Law firm is the right choice for you. Sky Law firm has the experience and track record that evidences a clear understanding of the difficulties and singularities of a motorcycle accident claim.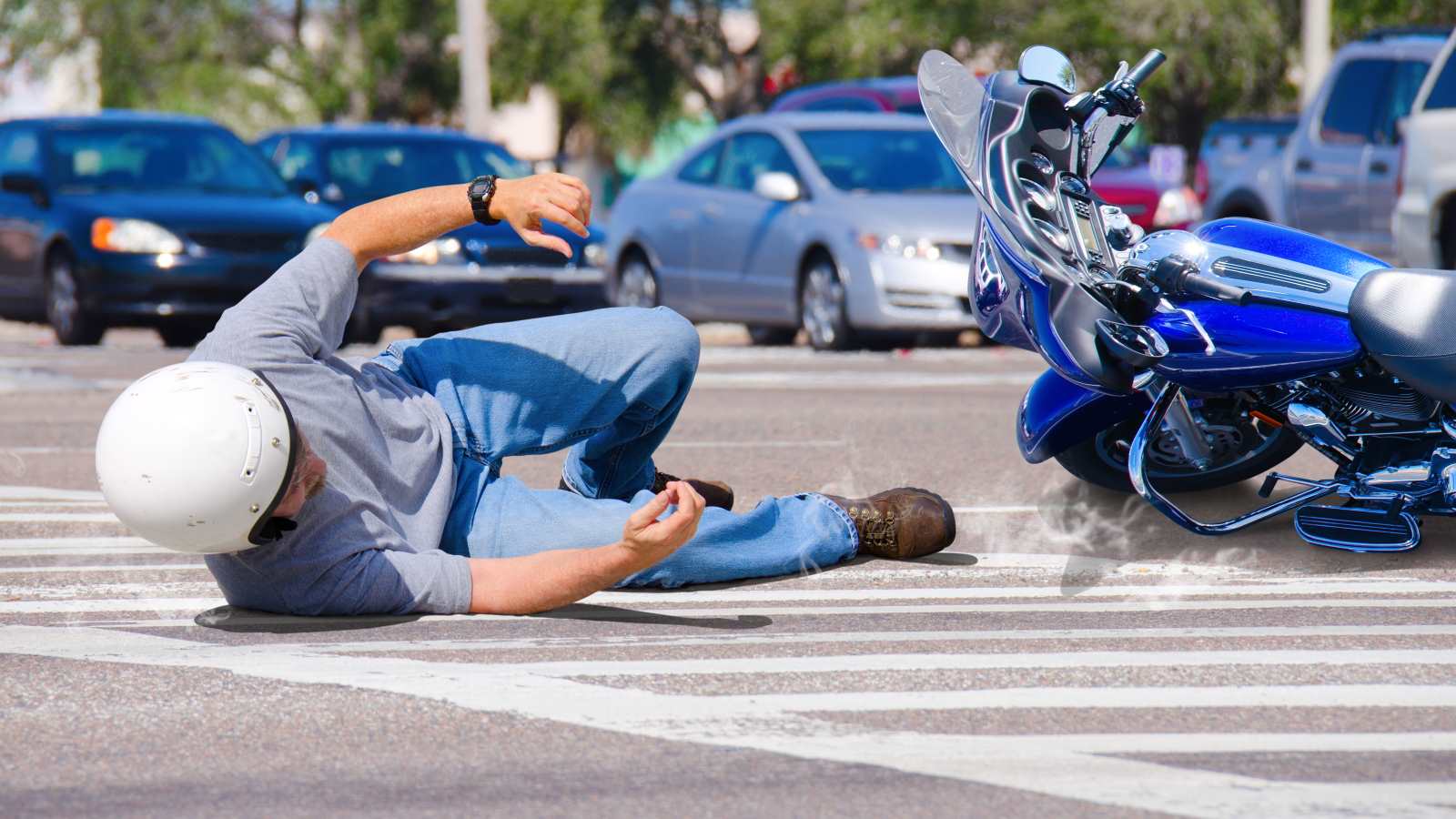 Or Call Us At 1-844-OUCH-844