Nursing Homes and other assisted living facilities that do not care for the elder citizens are subject to civil liability. It is their duty to take proper care of elderly citizens if they under perform their duty they have to face litigation. Sky Law Firm, P.A., vigorously pursues claims of nursing home abuse in Florida and nationwide. Our attorneys apply their knowledge of state and federal protections and file cases on behalf of nursing home residents and their families.
There are many cases of abuse and neglect in nursing homes, but sadly, most of them are not reported. According to the findings of the National Academy of Sciences Panel the reasons of this mistreatment with the elderly are:
Stressful working conditions
Staff shortages
Staff burnout
Inadequate staff training
Sky Law Firm, P.A., aggressively pursues cases on behalf of these residents and their survivors. These cases are brought according to the statute as well as common law claims of negligence. According to the experts the most effective prevention programs which can protect the elders are:
It is important that the nursing home hires only those nurses which comply with the list of requirements given by the federal law.
The professional and public reporters should be educated that they should report if they observe any abuse or mistreatment of the elderly.
It is important that hiring should be done by following a proper recruitment procedure. It is important that the employer gets detailed background information about the prospective employee which includes:

a) Screening of prospective employees for criminal backgrounds
b) History of substance abuse and domestic violence in their homes or surroundings
c) Their feelings about caring for the elderly and reactions to abusive residents
d) Work ethics
e) Their ability to manage anger and stress
f) In order to prevent mistreatment with the elderly the conditions of the Nursing home should be improved by taking the following steps:
g) Adequate staffing
h) Enhanced communication between direct care and administrative staff
i) More time to nurture relationships between staff and residents
j) Humane salaries
k) Opportunities for upward mobility
l) Greater recognition
m) Respect
The government has carried out many regulations to ensure the safety of the elderly at the nursing homes. The government created federal nursing home regulations. Medicare and Medicaid were started in 1965. According to federal law, the Nursing homes need to elect Medicare and Medicaid to their facility voluntarily. The United States Department of Health and Human Services enforces the Health Care Finance Administration to the nursing facilities.
Sky Law Firm, P.A., has managed to secure exceptional recoveries for victims who have suffered nursing home neglect and abuse. We have the experience of representing the families of those who have lost loved ones at the hands of such institutions. Our attorneys apply their experience in personal injury law and nursing home abuse to cases involving preventable injuries and wrongful death claims.
Patients in nursing homes deserve the best care, but it is not always the case. Injuries most often reported by families of nursing home can be divided into three broad categories:
Physical Injuries such as bedsores, malnutrition, wandering, physical abuse, mental abuse, falls, dehydration, elopement, and sexual assault.
Neglect can be felt in many ways, such as poor personal hygiene of the elderly, begging for food, unsanitary and unclean conditions of the room or rest of the nursing home, dirt, soiled bed, fecal or urine odor.
Physical or mental abuse and neglect or elderly parents is also a crime that is punishable. In Florida, a number of elders complain about neglect, abuse, or victimization by the nursing home they are living. If any nursing home is found guilty in any sort of assault to an elder, you can take the center to the court.
Sky Law Firm, P.A., understands the problems of the elderly and is ready to extend support in every possible manner.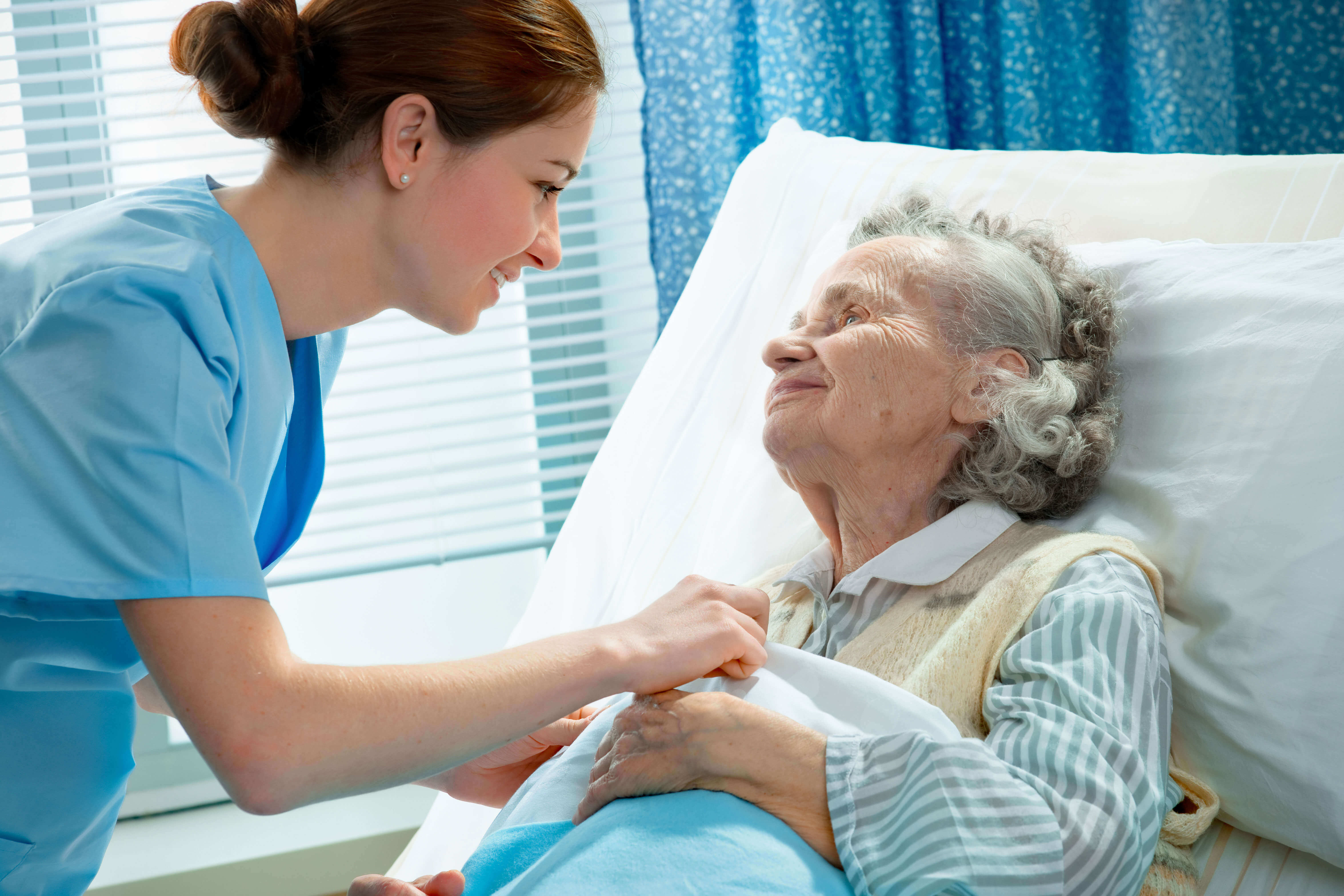 Or Call Us At 1-844-OUCH-844