Premises liability refers to the responsibility of a premises owner. A premises owner has to keep his premises safe for the invitee or licensee. Florida has a law that the property owner should have safe conditions for any outsider. If any damage to the property occurs, the property owner has to make sure to timely cater to the problem or to warn the invitee about the danger. For example, if a person slips and breaks his elbow, and the reason of being slipped was known to the owner of the property, the property owner is liable for the invitee's injuries. There are many problems in the property which can cause a damage to the inverter, and the guest can claim for the damages. The defect of the building includes an unreasonably slippery floor surface, a hidden defect in the ground or sidewalk, lack of lighting, polished painted floors, flying umbrellas that are unsecured, high and unmarked thresholds, and much more.
There are many types of property owners on whom these premises liability rules are applicable, these include:
Residential Landlords
Condo Association
Grocery Stores
Nightclub
Parking Lots
City Sidewalks
How Can Sky Law Firm, P.A., help?
Sky Law Firm, P.A., has the right group of experts who can help you to claim for your damages and personal injuries. We need corporation from your side, give us proper details such as photographs of the scene. Try to send someone to the site of an accident and take photos of the area where the accident occurred. Tell us the details of property owner attitude. If you give us complete information, it will be easy for us to carry out the trial and win the case.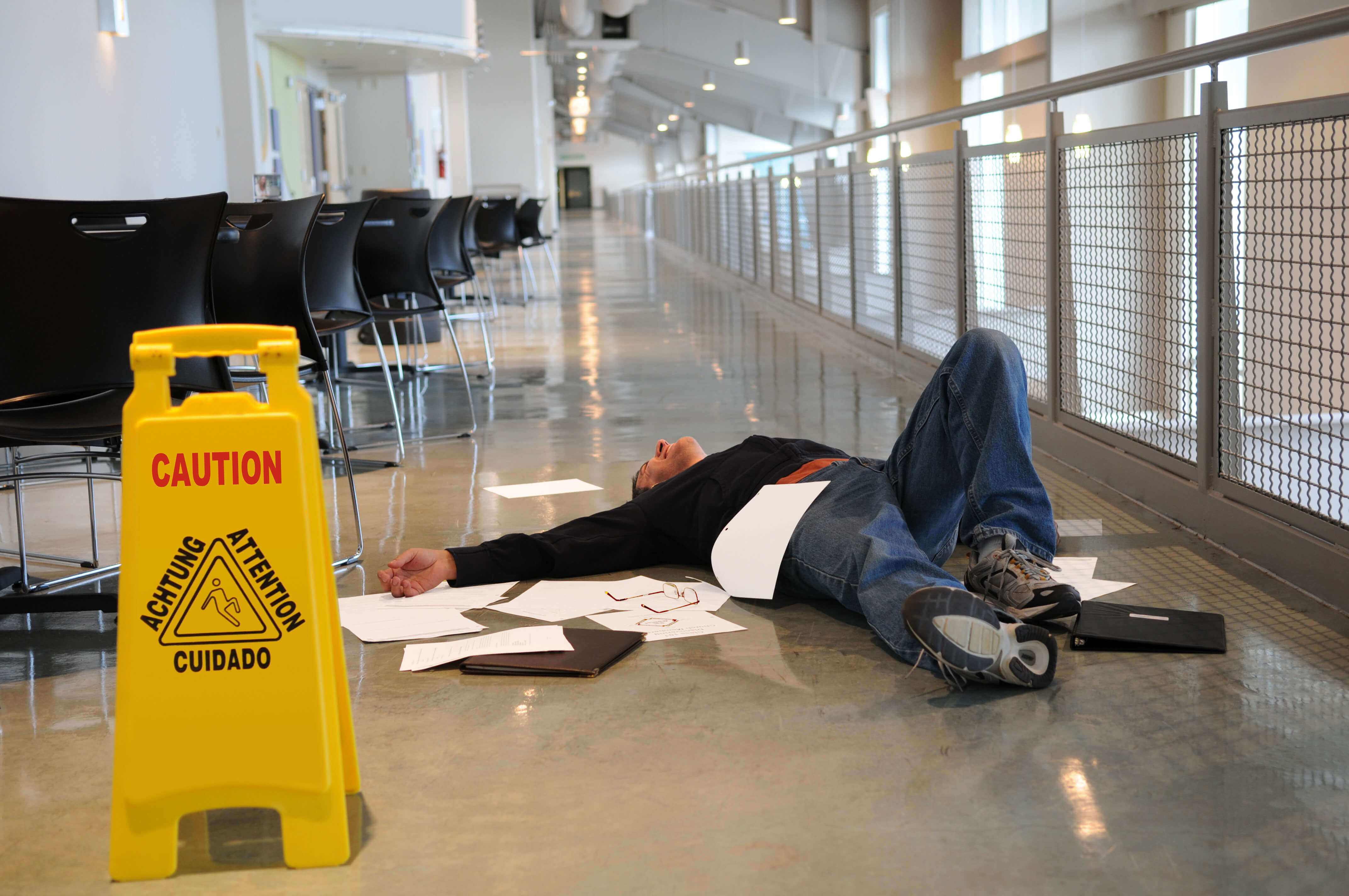 Or Call Us At 1-844-OUCH-844