Professional Malpractice is defined as the misconduct or mismanagement caused by any professional. We at Sky Law Firm, P.A., have handled professional malpractice cases effectively and efficiently. If our expert is unable to handle your case, we inform you right away so that you can get help from another source. Our commitment pushes us not to misguide our clients by giving them any false hopes.
When a customer comes with a claim of professional malpractice our attorney, investigate if the professional worked below the standard of care. If the attorney missed the statute or failed to allege a count they should have, our firm will determine that your lawyer's decision was not malpractice per se, but a tactical decision in their representation.
If it is proved that the malpractice was committed, and the negligence resulted in massive damages, then our attorney will file a lawsuit on your behalf. If you believe your former attorney has committed malpractice, allow us to review your case and contact one of our experienced professional malpractice lawyers.
At Sky Law Firm, P.A., we give a complete right to our client to question our services, if they do not like the services of our attorney we positively listen to customer complaints and ensure that our client gets satisfied. We do not justify our lawyer; we consider our customers' feedback imperative and listen to all their problems with patience. You can come to us with the trust that you will be served justice.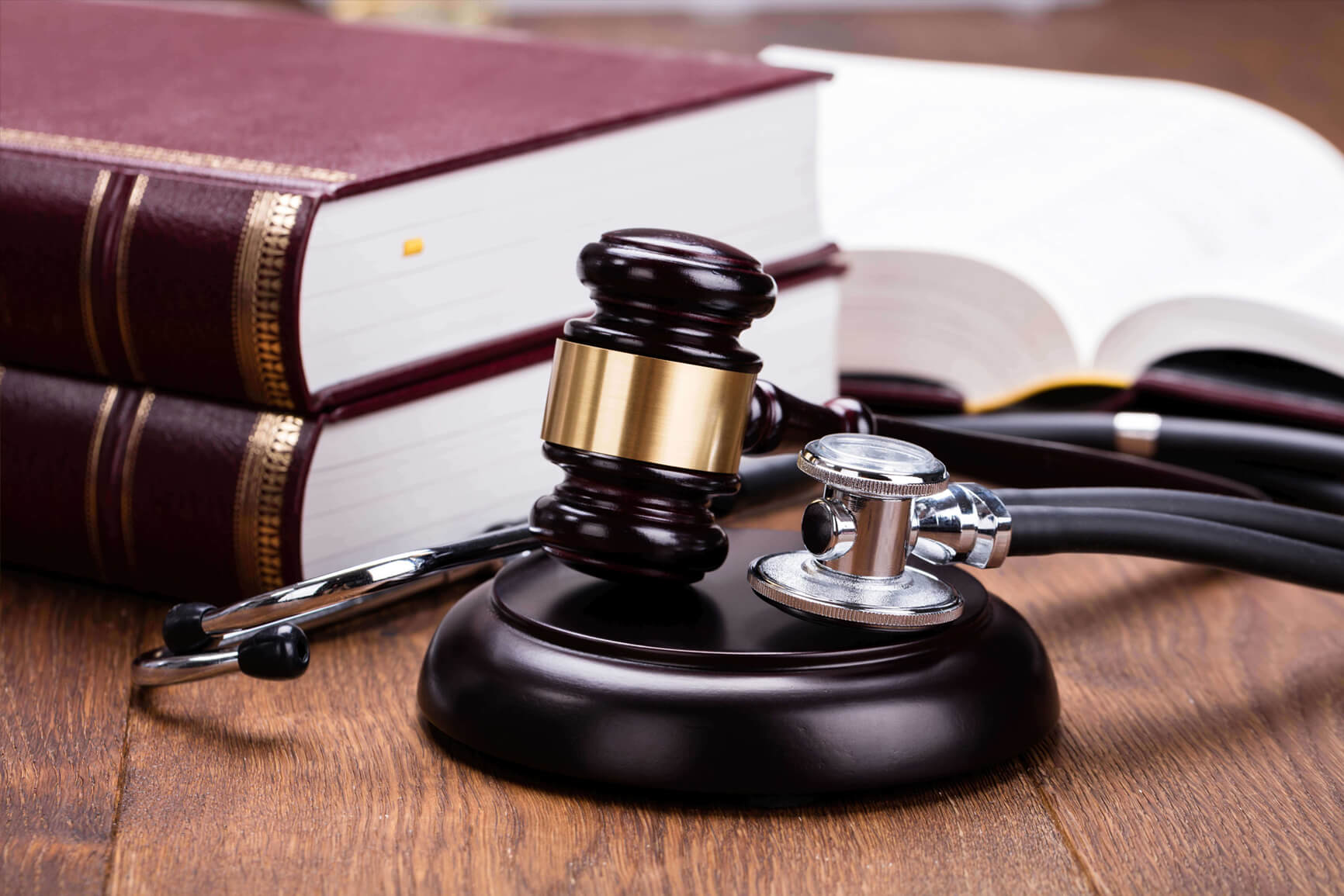 Or Call Us At 1-844-OUCH-844