Florida each year attracts millions of tourists. The state of Florida is the top choice for travelers from across the world.
Florida is an attraction for foreign and domestic tourists. It has many attractions, and the biggest being the Disney land.
You must have heard about many accidents that tourists face while their stay in Florida, such as road accidents, sexual assaults in a ship or hotel, robbery, etc. The question that arises in their minds is "who will represent their claims?" The answer is Sky Law Firm, P.A.
South Florida enjoys tourism; the tourism industry is the largest revenue and tax source of the city. But along with this tremendous contribution to the economy, South Florida faces a substantial increment in litigation, stemming from negligent hotel premises and security, cruise line neglect, and the overall congestion and confusions found on our region's roads and highways. The administration has to carry out special considerations in handling resort and tourist ports.
How are injured visitors treated?
Injured visitors are now assisted by the advanced technology and electronic transmission of medical records and different other sensitive data, which have streamlined the process and made it easier to present the facts and represent a client from afar. Additionally, the use of Skype and video conferencing of depositions of witnesses from all over the world, including treating physicians and experts, is an example of how South Florida courts are dealing with resort ports that span boundaries and jurisdictions. Both state and federal judicial systems have incorporated into the presentation of testimony through advanced technology, including enhanced audio-visual aids, and the capability of receiving evidence from different and remote venues.
Sky Law Firm, P.A., helps tourists to claim for their personal injuries. If you are one of the tourists, have faced such a catastrophe and are seeking justice, you are just one step away. Login now to our website and contact us.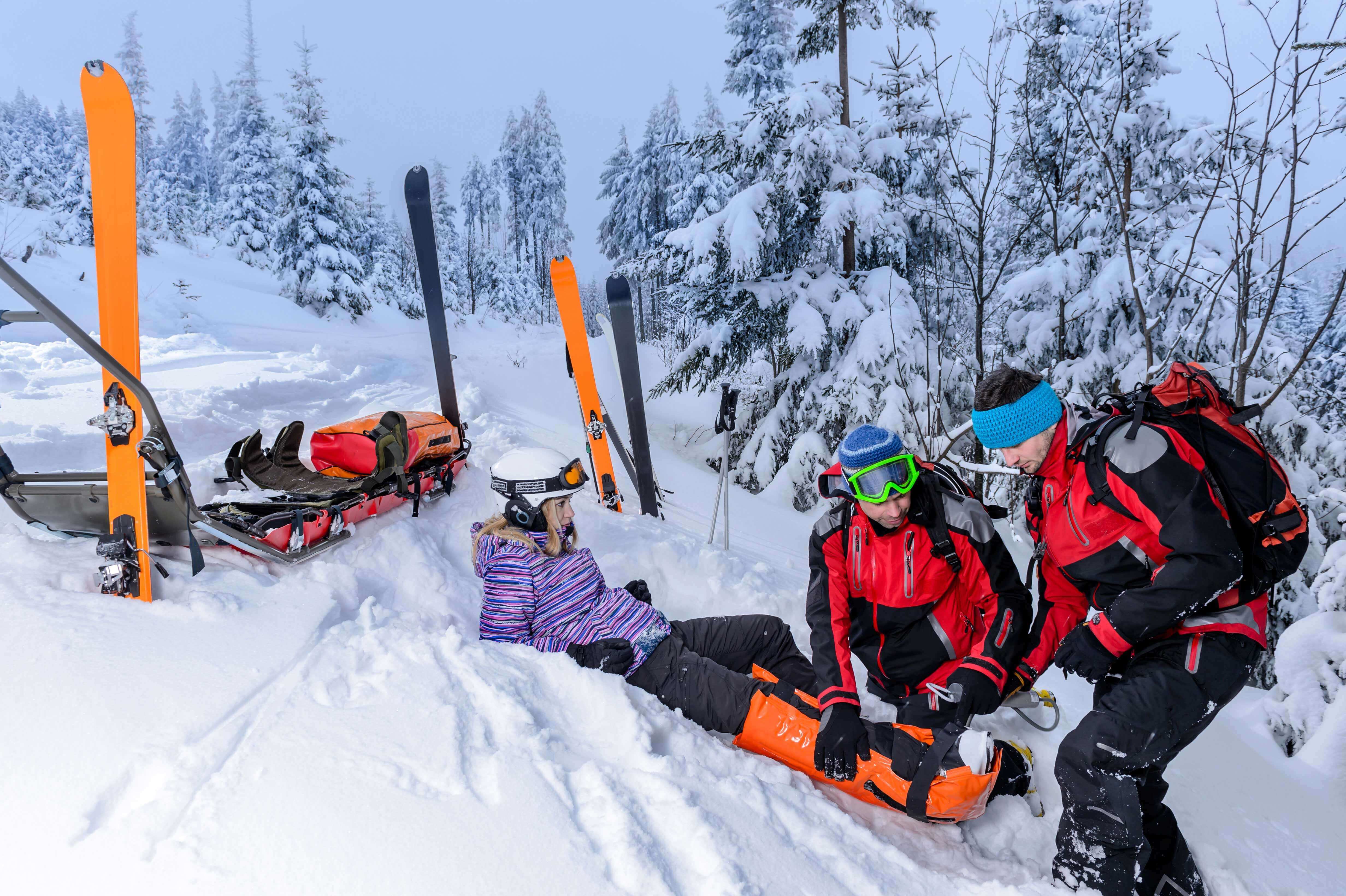 Or Call Us At 1-844-OUCH-844