Sky Law Firm, P.A., has the successful record of representing the loss struck families in the court of law who have suffered the loss of a life of their loved one due to the negligence of the other party. We take the victim family as our own and put our best efforts to provide legal counsel to spouses, parents and children that involve any situation of a preventable fatal accident.
Experts at Sky Law Firm, P.A., successfully handle cases related to medical service providers, auto manufacturers, airlines, drivers and their respective insurance companies. Loss of life is always extremely painful for the surviving families, but the financial compensation might provide some relief to their grievances. Our team puts their best efforts to make sure that the loss of life of clients loved one does not go in vain and that the dependants of the victims will be provided and taken care of in future.
We understand that there is nothing in this world that can replace a loved one like a father, a child or a mother, even the system of justice understand and acknowledges that. However, the survivors have rights in the constitution to secure the maximum financial recovery based on the facts available for such an incident. Our firm has adequate experience in dealing with such cases both within and without the state. Families that we have represented in the past have not only found profound professional services but also an entity that they can trust. We have helped widows secure their future just as their late husbands would have wanted, we have stood by the families who suffered a loss of a child and set up memorials honoring them.
The attorneys that work with us are not only focused on obtaining the maximum damages for the client but also seeking necessary changes in the policies and standards that might bring higher safety to our society.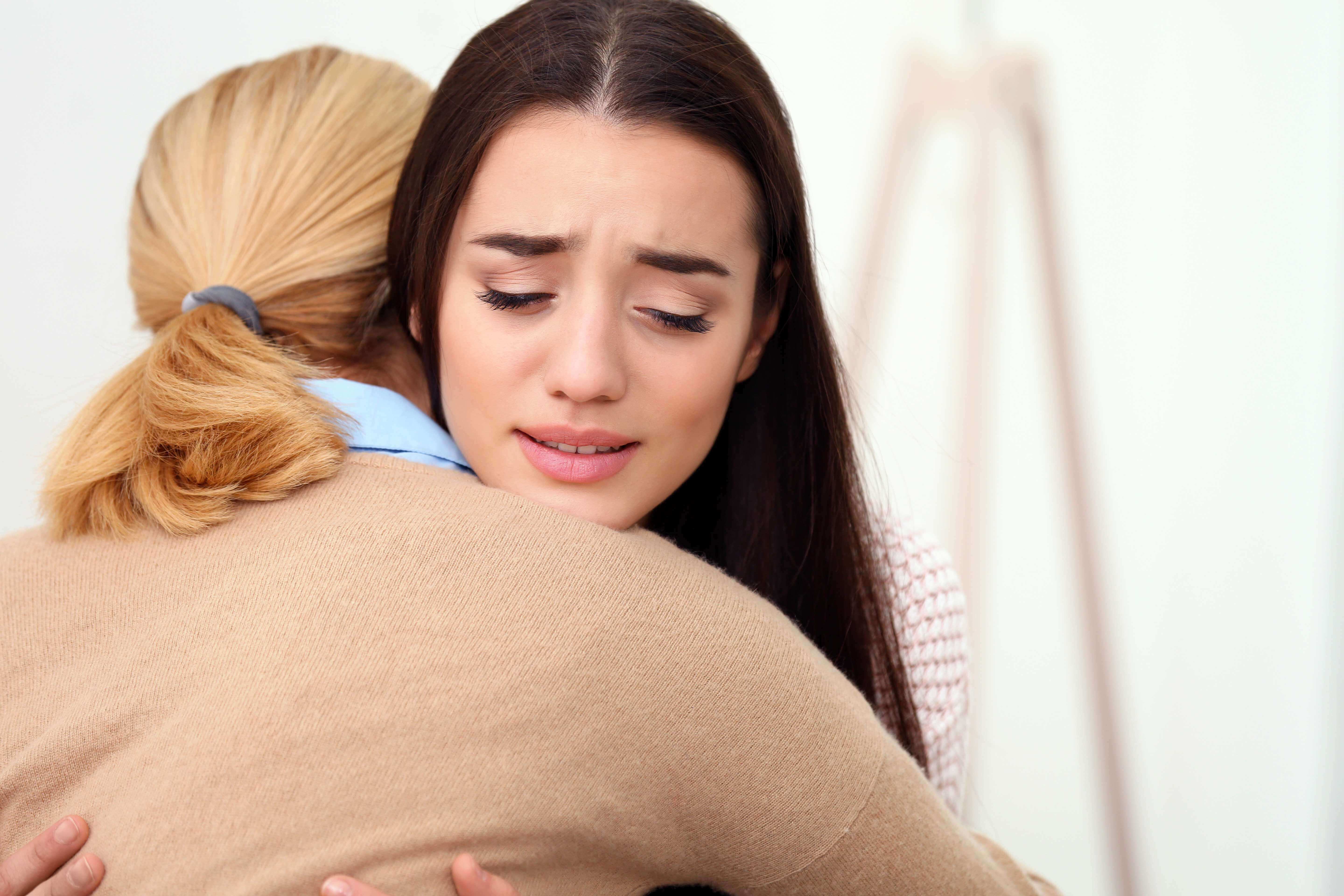 Or Call Us At 1-844-OUCH-844